Practice Areas
Wrongful Death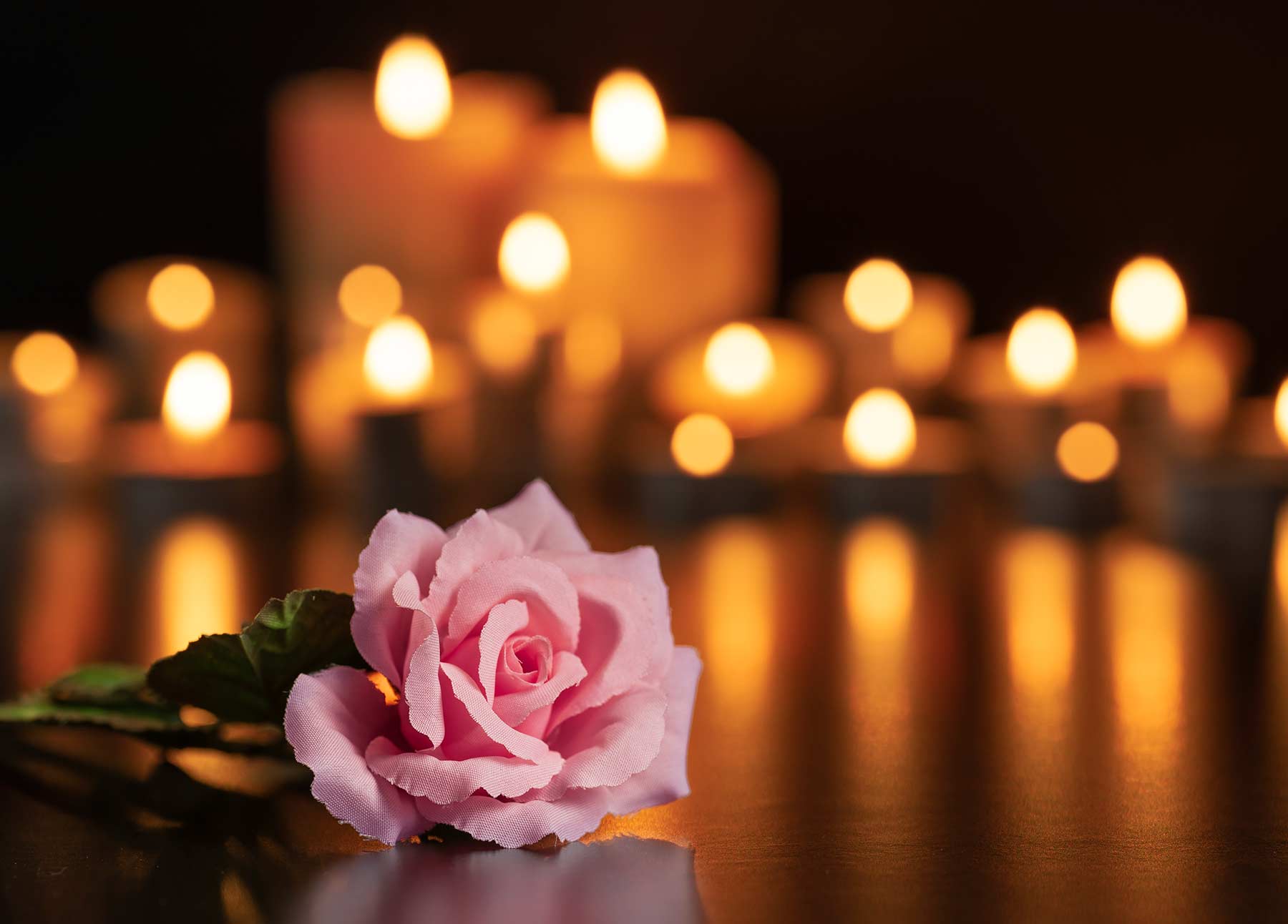 Georgia Law allows an immediate family member or court appointed personal representative to file a wrongful death claim.
Georgia law allows an immediate family member of the deceased, such as a parent, child, or spouse, or a court appointed personal representative to file a wrongful death claim the fatality results from another party's negligence, recklessness, or deliberate act or omission. Typically, a surviving family has two years to file a wrongful death claim. That said, if probate of the decedent's estate is delayed, the statute of limitations can be tolled for up to five years, allowing more time to file a claim.
A successful claimant may receive compensation for:
Emergency medical services and health care expenses for your loved one's care before death
Funeral expenses and related costs
Lost wages and benefits when the decedent was working, including compensation for lifetime earnings projections
Wrongful death cases do not require a conviction to hold a party financially responsible for a death. Instead, the court looks to see if the other party's actions were the primary reason (also called proximate cause) for your loved one's death.
Truck & Auto accidents—Crashes can easily result in a wrongful death—including pedestrians struck by speeding automobiles.
Medical malpractice— Death can be caused by missed diagnoses of illnesses, surgical errors, post-operative infections, medication errors, anesthesia errors, etc. We examine medical records, interview witnesses, and consult medical experts to determine whether substandard care was the cause of a patient's death.
Products liability— When a consumer product is unreasonably unsafe for use, the producer is liable for injuries and deaths that result. In recent years, defective automobile airbags, ignition switches and gear shifts have been proven to cause fatalities. In some cases, the harm is so widespread that the case becomes a mass tort claim with potentially thousands of plaintiffs.
Some of Bob's past noteworthy results include a $90 million settlement in a defective SUV case against Suzuki Motor Company and $40 million against Toyota Motor Company for faulty seat belts.