Practice Areas
Railroad Wrecks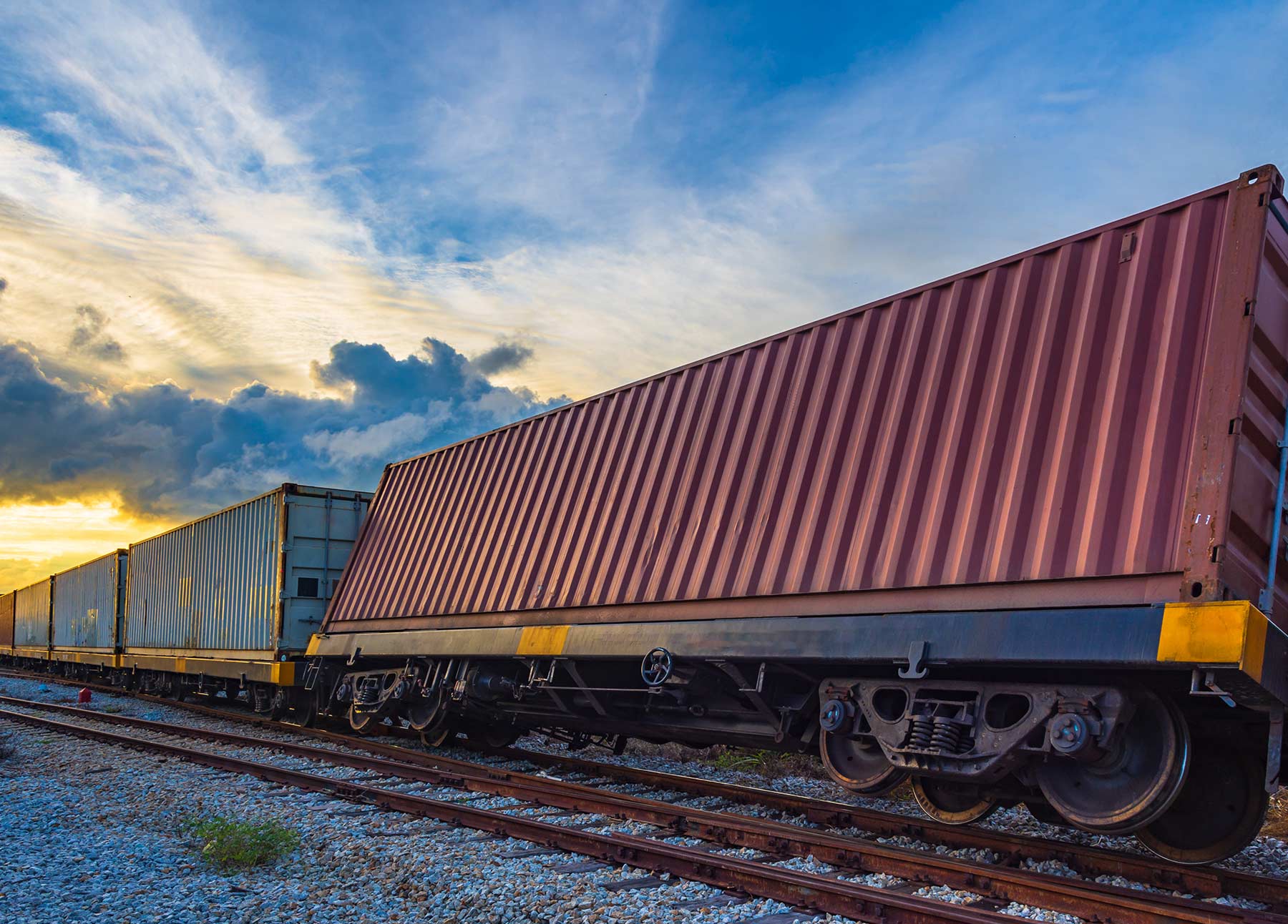 Railroad wrecks can cause devastating injuries.
We respond quickly and methodically to make sure your injuries are treated, and legal issues addressed. We handle all communication and negotiations with insurance companies, letting them know that we are ready for trial if they refuse a reasonable settlement.
Common causes of railroad crashes include:
Unlicensed or untrained engineers/conductors— Railroad companies may not properly vet the employees they hire, resulting in unqualified operators of heavy equipment. This level of negligence puts the public at unreasonable risk.
Poor train car maintenance— The Federal Railroad Safety Act sets rules that require every railroad company to systematically inspect, maintain, and repair trains.
Mechanical defects— Some train defects stem straight from the manufacturer.
If your case involves a railway company, you may have two or three defendants in your case, including the driver's employer, the company that owns the cargo on the train car, the company that loaded the train car, or even a parts manufacturer if the train malfunctioned.