Practice Areas
Professional Malpractice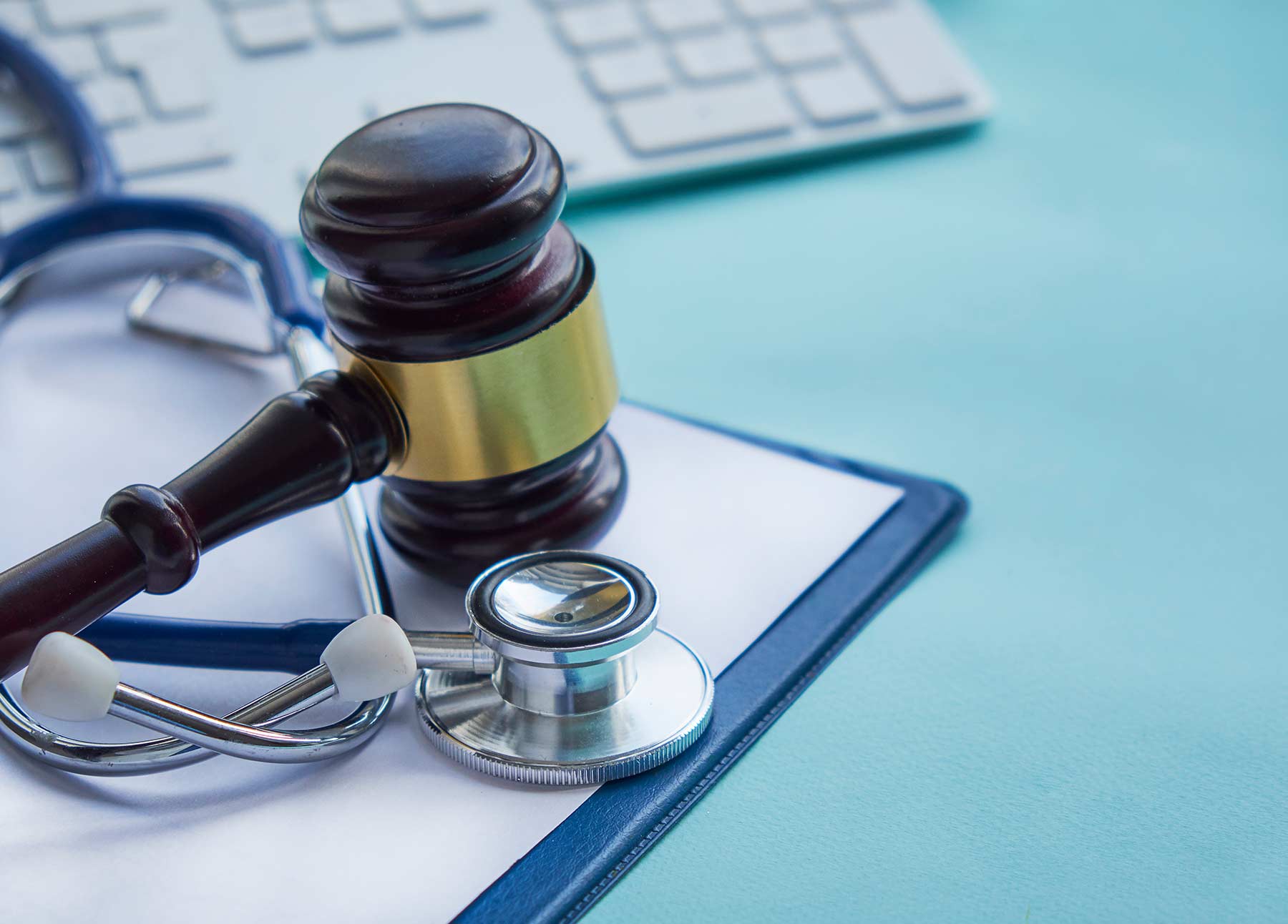 Licensed professionals are in a position that requires them to conduct themselves professionally.
Licensed professionals are in a unique position that requires them to conduct themselves in a way that follows the standard for their profession. A deviation from that standard is called a breach of duty, and when that breach causes an injury—physical or financial depending on the case, you may have a malpractice claim.
Also known as a professional negligence action, a claim for professional malpractice requires 4 elements according to Georgia Courts: "(1) A legal duty to conform to a standard of conduct raised by the law for the protection of others against unreasonable risks of harm; (2) a breach of this standard; (3) a legally attributable causal connection between the conduct and the resulting injury; and, (4) some loss or damage flowing to the plaintiff's legally protected interest as a result of the alleged breach of the legal duty." Whitehead v. Cuffie, 185 Ga. App. 351 (1987).
What can professional malpractice look like?
Medical Malpractice – occurs when a medical facility or medical professional breaches the standard of care and causes death or injury to a patient in their care
Accounting Malpractice – occurs when a certified accounting professional breaches their fiduciary duty to you in managing your money
Legal Malpractice – occurs when a licensed attorney you have retained as counsel breaches their duty in representing you as codified in the ethics code for their practice's jurisdiction
In Georgia Courts, Medical Malpractice has three essential elements you must prove: (1) the duty inherent in the doctor-patient relationship; (2) the breach of that duty by failing to exercise the requisite degree of skill and care; and (3) that this failure is the proximate cause of the injury sustained. Clay v. Rippy, 299 Ga. App. 224 (2009)
Georgia Courts require three elements for legal malpractice as well: (1) employment of the defendant attorney by the plaintiff, (2) failure of the defendant attorney to exercise ordinary care, skill, and diligence, and (3) that such negligence was the proximate cause of damage to the plaintiff. Jim Tidwell Ford, Inc. v. Bashuk, 335 Ga. App. 668 (2016).