Frequent Questions from our Clients
FAQs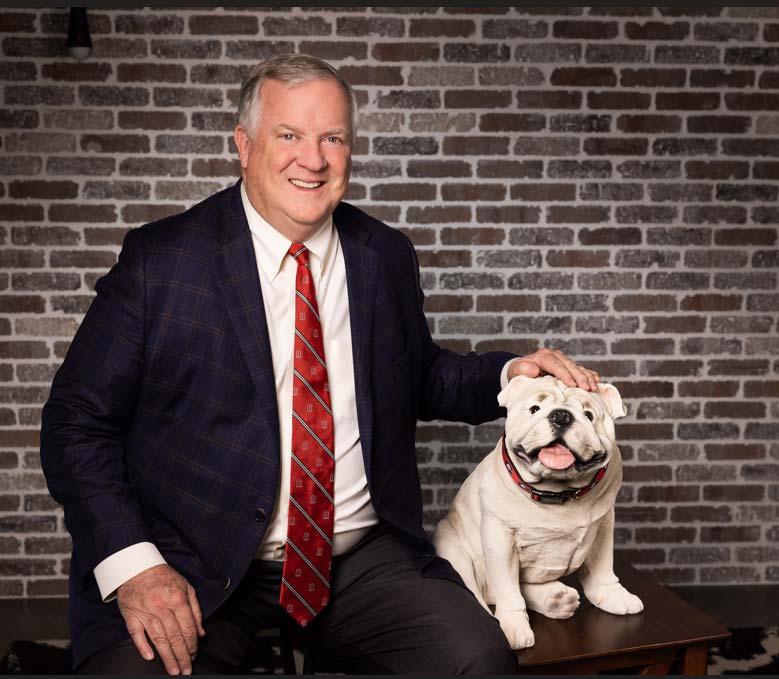 Absolutely. In fact, the only way that we're able to assess your case is to meet you in person and learn about the facts of your case, at no charge to you. Contact us to set up a free consultation.
When we accept your case, you don't owe us any money. We provide our legal services on a contingency basis – that means that if you do not recover any money from a settlement or judgment, you don't owe us anything. We accept a percentage of your recovery. In most cases, we cover all expenses of your litigation. You will not come out of pocket at all.
This is a question we get asked a lot. Our response is always the same: it's just too early to tell. We'll cross that bridge when we come to it. If we can settle your case for its true value, we will. If we take the case to trial, we will work with you every step of the way and will be right there with you while you're on the stand. Testifying at trial and telling the jury what happened to you will be a positive experience when you are properly prepared.
We've debunked the idea that there are "too many lawsuits." This is just a scheme that corporations have come up with, so they don't have to be held accountable for their wrongdoing. You deserve to get justice if you have been wronged or injured by another.
If you want justice, you need the best trial lawyers. Cheeley Law Group brings unmatched grit and agility to high-stakes litigation. Our attorneys have the expertise and experience to level what is becoming an increasingly uneven playing field that favors well-heeled corporations and powerful people.
All information that you provide to Cheeley Law Group will be held in the strictest confidence and subject to the attorney-client privilege. Even information you provide to us before we are retained will be kept confidential.
Most importantly, get the medical attention and treatment that you need as soon as possible. You generally have two years from the date of the collision to file suit, so put your health and safety first. Call our office—even if it's after working hours or on the weekend—and leave us a message.