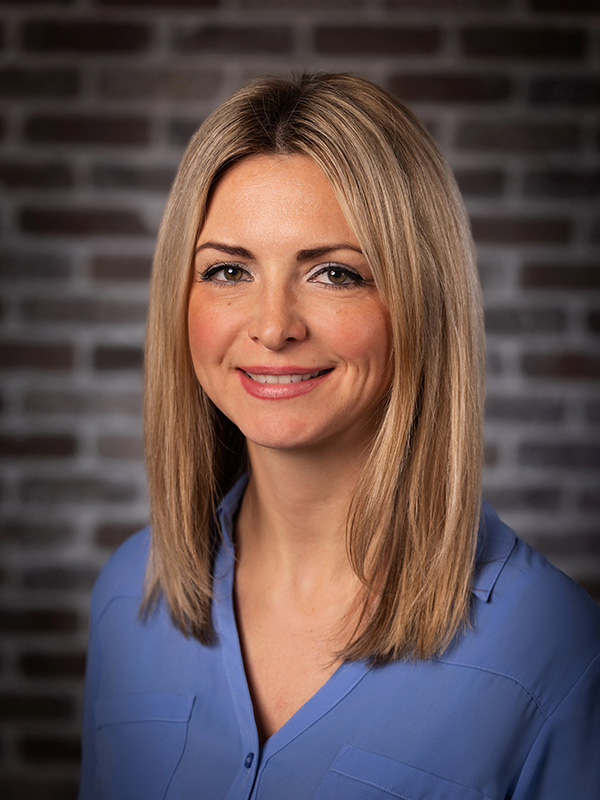 Get to know Tetyana
Tetyana has a bachelor's degree in marketing from the Ternopil National Economic University in Ivano-Frankivsk, Ukraine, which she received in 2006. She moved to the United States in 2008 and has worked in customer service and office administration in both the retail and medical industries.
She joined Cheeley Law Group in 2021 as a Receptionist and was soon promoted to File Clerk due to her proven organization, detail-oriented, and efficiency skills with document management, as well as her professionalism, hard-working, and respectful character.
Inspired by working with the CLG team, she plans to pursue formal education in the legal field.
In her spare time, Tetyana enjoys spending time with her family and friends, watching detective and historical movies, and practicing yoga. She is fluent in Ukrainian, Polish, and English.