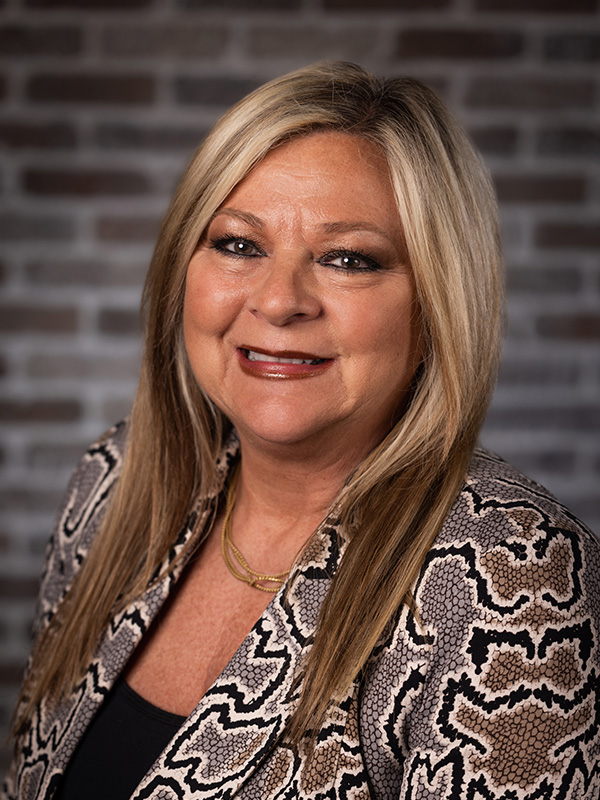 Get to know Robyn
Robyn Carmichael joined Cheeley Law Group in March 2020, with more than 30 years of experience in civil litigation. She began her career as a paralegal in 1987, working in collections and bankruptcy law, managing accounts for major retail credit cards. Robyn continued her work in collection law at the FDIC during the savings and loan crisis, and participated in a bank closing.
After the FDIC, Robyn accepted a position at Intercontinental Hotel Group, working in franchise law, and managed promissory notes with former hotel owners who were paying off liquidated damages from severed licensing agreements.
Robyn continued her career at insurance defense firm, Freeman Mathis & Gary, in the construction law division, and assisted in the preparation for and attendance at a week-long arbitration in Texas. Robyn accepted a position at Dennis Corry Porter & Smith, managing cases involving major tractor-trailer accidents. After focusing on insurance defense work for 10 years, Robyn began her career as a plaintiff's paralegal, working with The Law Office of Sutton T. Slover, before joining Cheeley Law Group.
Robyn received her undergraduate degree in Journalism and Mass Communication from the University of Georgia, where she was a two-year letterman in Women's Track and Field. Go Dawgs! 10 years later, while working full-time with children, Robyn graduated from Paralegal School at Kennesaw College with a 4.0 GPA.
Coming from an athletic family, Robyn and her husband Dan were both college athletes, as well as their three grown children. Robyn enjoys watching her four grandkids' sports games and other activities. She also loves working out at her CrossFit gym, attending UGA and Middle Tennessee college football games, Atlanta Braves, Falcons, and Hawks games. Robyn enjoys wine tastings, boating, gardening, concerts, and playing with her three Labrador Retrievers. Robyn is a member of Woodstock City Church.